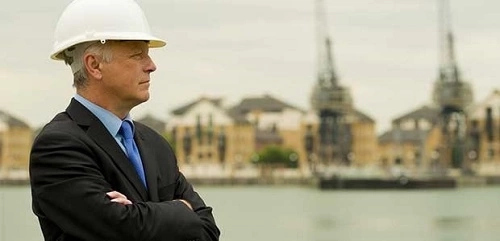 Top management commitment towards Occupational Health and Safety implies – The direct participation of the highest level of management in all aspect of Occupational Health and Safety, with the sole aim of achieving organization's best practice in Health and Safety and also avoid legal punishment.
Top management commitment is the main driver of Occupational Health and Safety. When this commitment is missing, little to nothing can be achieved with regards to compliance to Occupational Health and Safety conventions and recommendations.
Signs Of Top Management Commitment To Occupational Health And Safety
Top Management:
Will invest time and money into Occupational Health and Safety activities.
Will support Occupational Health and Safety plans/procedures
Will integrate Occupational Health and Safety professionals into major decision-making processes; like, Work plan, Emergency management plan, Choice of sub-contractors/Suppliers, Purchase of materials/equipment (Including PPE), etc.
Management staff will lead by example. Won't only talk the talk, but will work the talk.
Will be responsive to Occupational Health and Safety issues.
Will prioritize Occupational Health and Safety, etc.
Benefit Of Top Management Commitment Towards Occupational Health And Safety
Will boost compliance
Help avoid legal punishment
Organization will achieve industries best practice
Boost workforce moral leading to boost productivity.
Reduce workers turnover
Help avoid direct and indirect cost of accident.
Gives bidding advantage for contracts
Will give the organization a good social image.
Though the Health and Safety management system (HSE-MS) have elements which guides the process of initiating and implementing the health and safety objectives, without top management commitment, nothing can be achieved.
This is why some Health and safety professionals are of the opinion that Management Commitment should be placed as the first element of the Health and Safety management system before the Health and Safety Policy.
When management commitment is achieved, other things will become easy.
Thank You For Reading This Post, Don't Forget To Subscribe!!!