Safety Tour – Definition & How It Is Done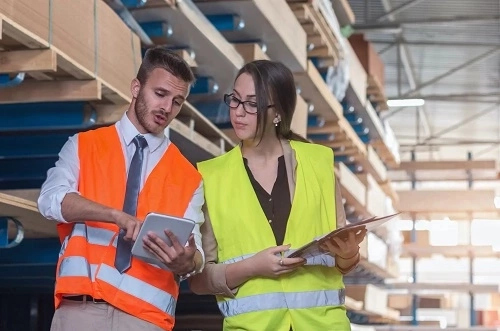 Safety Tour is a form of safety inspection. It involves walking around the site/workplace to assess the general safety of the work environment and the safety practices. It is mostly an informal task as it is not carried out by external persons.
This practices can be carried out by designated persons voted into the safety tour committee; this committee may include a top management representatives, safety professionals, senior staff, workers representative, etc.
Read Also: Health and safety inspection – Detail guide
Tour aims at identifying non-compliance / failing system which will help in putting plans in place to correct non-compliance, thereby improving safety culture within the workplace. It has been proved that routine safety tour helps drive safety culture.
Specific Purpose Of Safety Tour
Demonstrate visible leadership on health, safety and wellbeing
Utilize the opportunity to give recognition and reinforcement of health and safety practices.
Provide opportunity to identify hazards and risks, such as, caused by unsafe acts and unsafe conditions
Encourage two-way discussions on health, safety and wellbeing.
Encourage safe behaviours and improvement of general safety standards.
Read Also: 8 Important Qualitative Risk Analysis Methods
Thank You For Reading This Post, Don't Forget To Subscribe!!!