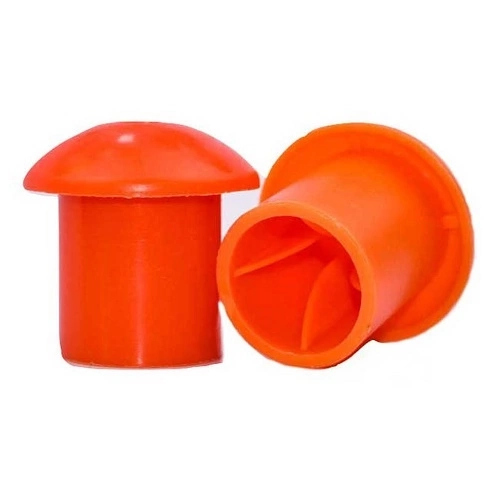 Rebar Safety Caps provide protection from protruding rebar. Protruding rebars are a major hazard in construction sites which needs to be controlled. Injury caused by these rebars could range from minor scratch to sever puncture.
Rebar Safety Caps are specifically designed for use in the construction industry and fit over the ends of protruding bars reducing the risk of injury.
Mushroom Rebar Protection Caps provide scratch protection when working around in-place rebar. They only help protect workers against minor injuries caused by exposed rebar or pipes.
Watch how rebar safety cap work
Read Also: 11 best excavation safety procedures (Excavation Safety)
Advantages Of The Rebar Safety Cap
– Made from colored polypropylene
– Virtually indestructible
– Designed as a visual warning, brightly orange/yellow colored for high visibility and safety.
– Inexpensive, cost effective rebar safety protection
– Reusable
– Quick and easy installation
– High visibility design for ease of inspection and avoidance
– Fits rebar #3–#8
Where to buy rebar safety cap
Follow this link to buy the safety cap 
Thank You For Reading This Post, Don't Forget To Subscribe!!!