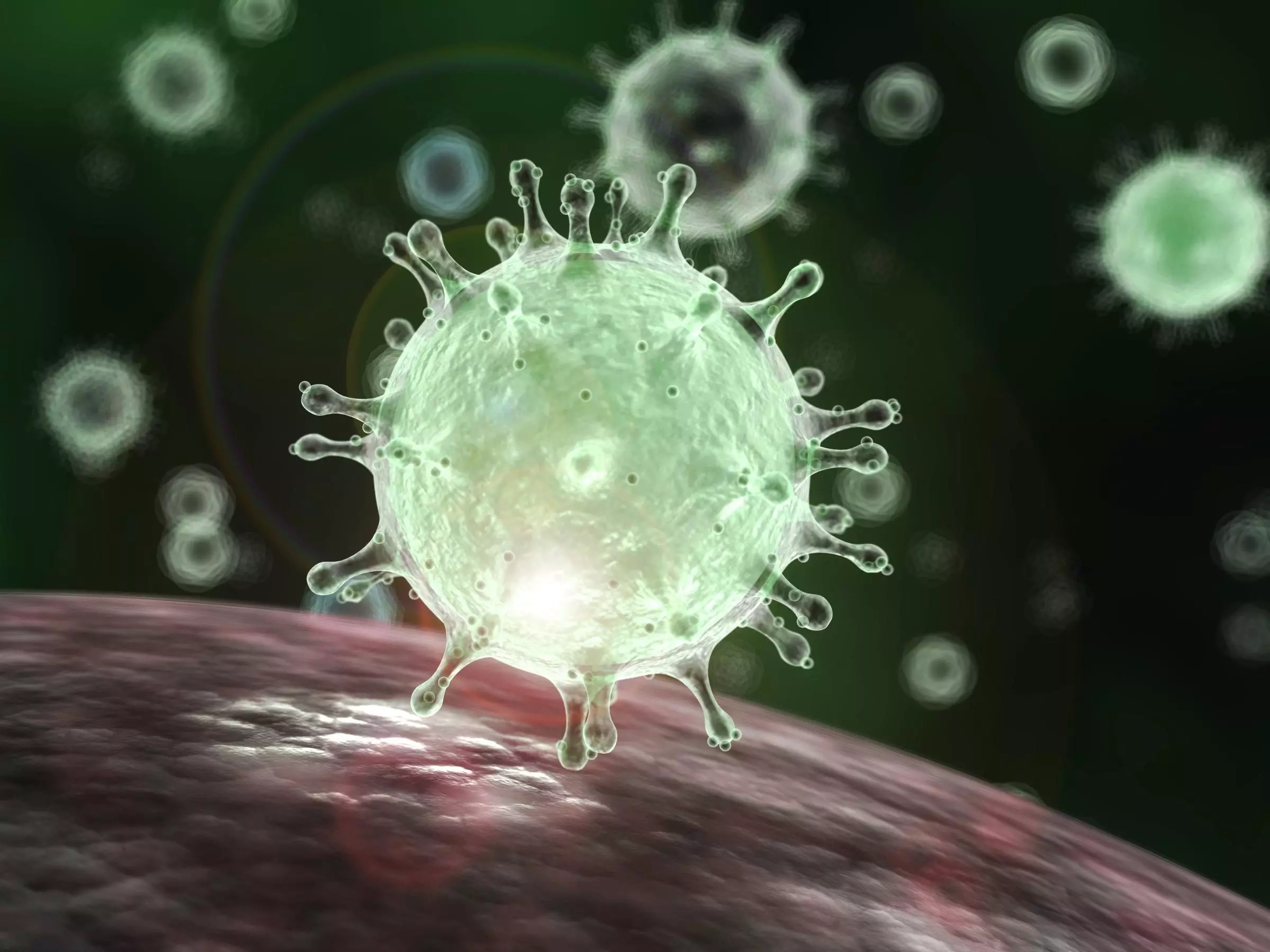 What is Coronavirus
According to the World Health Organization (WHO), Coronaviruses are a family of viruses that cause illness ranging from the common cold to more severe diseases such as Middle East respiratory syndrome (MERS) and severe acute respiratory syndrome (SARS). It is a kind of common virus that causes an infection in your nose, sinuses, or upper throat. Most coronaviruses are not dangerous.
These viruses are transmitted between animals and people. SARS, for instance, was believed to have been transmitted from civet cats to humans while MERS travelled from a type of camel to humans. Several known coronaviruses are circulating in animals that have not yet infected humans.
History of the virus
Coronaviruses were first identified in the 1960s, but the origin is still unknown. They get their name from their crown-like shape. Sometimes, but not often, a coronavirus can infect both animals and humans.
About 858 people have died from Middle East respiratory syndrome (MERS), which first appeared in 2012 in Saudi Arabia and then in other countries in the Middle East, Africa, Asia, and Europe. In April 2014, the first American was hospitalized for MERS in Indiana and another case was reported in Florida. Both had just returned from Saudi Arabia. In May 2015, there was an outbreak of MERS in Korea, which was the largest outbreak outside of the Arabian Peninsula. In 2003, 774 people died from a severe acute respiratory syndrome (SARS) outbreak. As of 2015, there were no further reports of cases of SARS. MERS and SARS are types of coronaviruses.
But in early January 2020, the World Health Organization identified a new type: 2019 novel coronavirus (2019-nCoV) in China. By late January, there were 300 confirmed cases in China and a death count that was still in the single digits, but rising. And despite airport screenings, a traveler had brought the first case to the U.S.
Read Also: Coronavirus: Report as of today
Type of Coronavirus causing illness
It is called a novel coronavirus, this is because it a member of the coronavirus family that has never been encountered before. Like other coronaviruses, it has came from animals. Many of those infected either worked or frequently shopped in the Huanan seafood wholesale market in the centre of the Chinese city, which also sold live and newly slaughtered animals.
Symptoms of the Novel Coronavirus
According to the WHO, signs of infection include respiratory symptoms, fever, cough, shortness of breath and breathing difficulties. In more severe cases, it can lead to pneumonia, severe acute respiratory syndrome, kidney failure and even death.
Coronavirus human transmission
Human to human transmission has been confirmed by China's national health commission. As of 24 January the Chinese authorities had acknowledged 830 cases and 26 deaths. In the past week, the number of confirmed infections has more than tripled and cases have been found in 13 provinces, as well as the municipalities Beijing, Shanghai, Chongqing and Tianjin. The virus has also been confirmed outside China, in Hong Kong, Macau, Japan, Nepal, Singapore, South Korea, Taiwan, Thailand, the US, and Vietnam. There have not been any confirmed cases in the UK at present, with the 14 people tested for the virus all proving negative. The actual number to have contracted the virus could be far higher as people with mild symptoms may not have been detected. Modelling by WHO experts at Imperial College London suggests there could be 4,000 cases, with uncertainty putting the margins between 1,000 and 9,700.
Incubation period
Reports say the incubation period of the coronavirus remains unknown, but other sources say it could be between 10 to 14 days.
Coronavirus Prevention
To prevent contacting the virus, avoid close contact with anyone showing symptoms of respiratory illness, such as coughing and sneezing, this is the World Health Organization advice.
Other recommends include:
Wash your hands thoroughly with soap and warm water or with an alcohol-based hand sanitizer.
Keep your hands and fingers away from your eyes, nose, and mouth.
Avoid close contact with people who are infected.
Read Also: Second Case of Coronavirus Confirmed in Chicago – U.S
HSEWatch is an all-encompassing Health and Safety platform. Always visit HSEWatch for Insightful HSE articles, HSE Jobs, HSE Training opportunities and HSE News.
If you have any question as related to health and Safety, feel free to ask us, we will guide you as much as possible.
You can also advertise your Health and Safety related products and services here on HSEWatch, contact us today on – Ubongeh4life@gmail.com
We are waiting to be of service to you.